---
Helen Allingham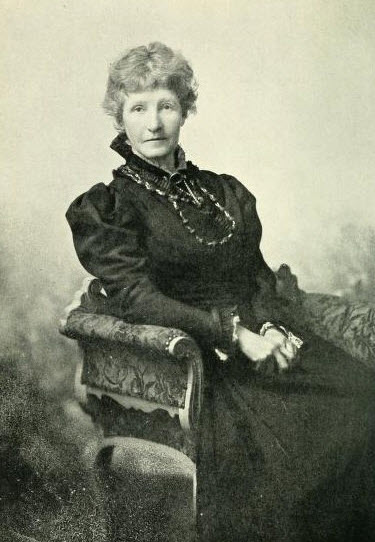 Helen Allingham (26 September 1848 - 28 September 1926) was a talented British water color artist active during the Victorian era and a close friend of the children's book illustrator, Kate Greenaway.
Helen Allingham painted illustrations for books for children and adults. Her most notable works included her illustrations for a serialized edition of Thomas Hardy's Far From the Madding Crowd. She also provided numerous illustrations, mainly of the English countryside, to a magazine called the Graphic. Vincent Van Gogh admitted being struck by Allingham's work and she may be considered one of his early influences.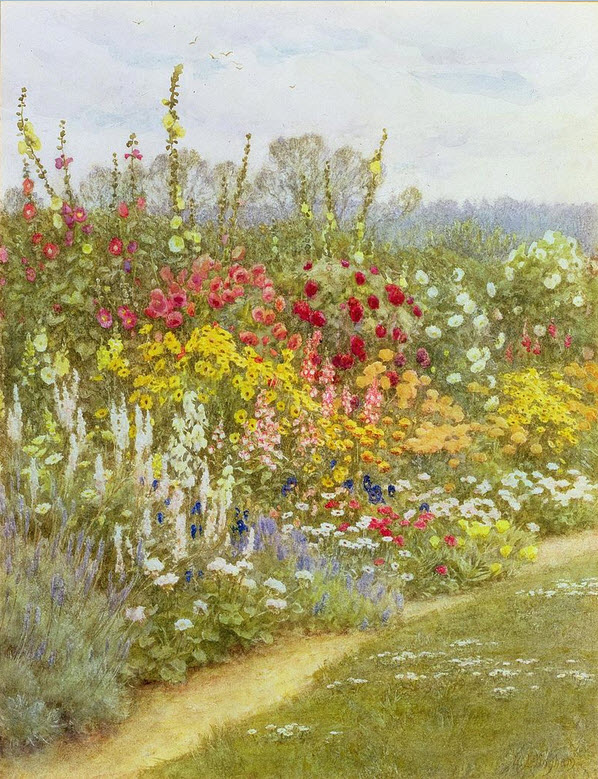 After her marriage in 1874 to a man twice her age, her artistic output declined, but she continued to produce watercolors of rural British countryside. In 1890, she was recognized by being made the first woman member of the Royal Watercolour Society.
---