---
Walter Crane
>
Articles
>
Walter Crane Critical Essays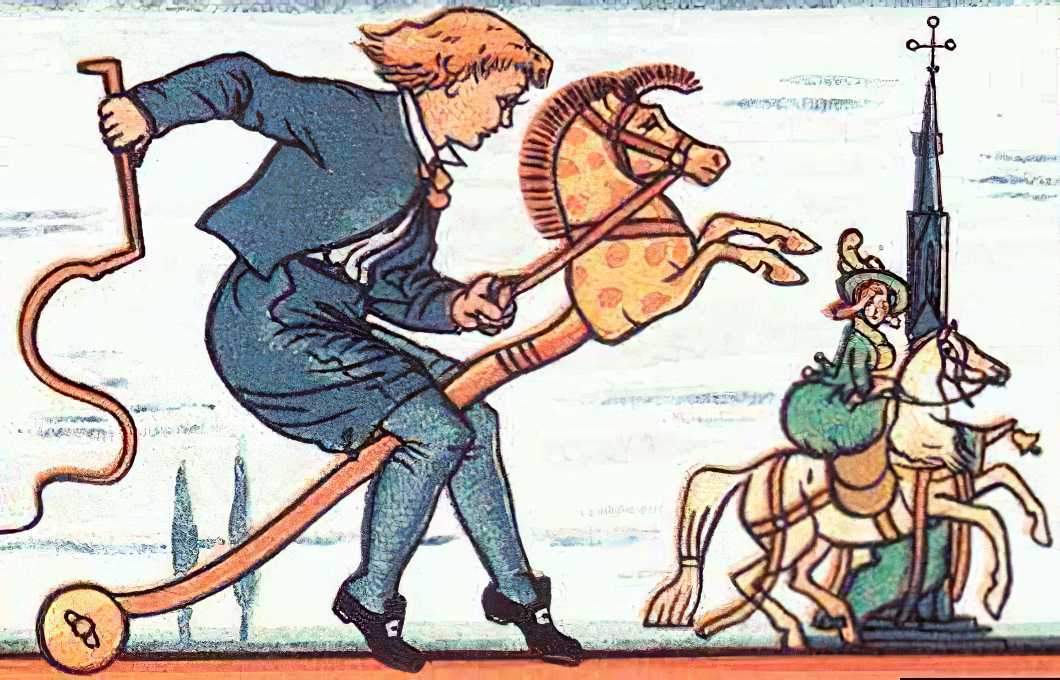 Walter Crane Articles
Welcome to our Walter Crane Critical Essays section, where we delve deep into the life and art of one of the most influential artists of the Arts and Crafts movement. Walter Crane was a multifaceted artist whose works spanned across various fields such as illustration, decorative art, and painting. His vivid and intricate works are known for their beautiful and detailed imagery, as well as their strong political and social messages.
Our critical essays offer a comprehensive analysis of Crane's work, examining his themes, style, and techniques. From his early works as an illustrator of children's books to his later political and social commentaries, our essays explore the breadth of Crane's artistic career.
We have curated a collection of insightful essays that provide an in-depth understanding of Crane's work and his contributions to the world of art. Whether you're an art enthusiast, or simply curious about the artist, our critical essays offer an engaging and thought-provoking read.
Join us as we explore the world of Walter Crane and his art, and discover the intricate and powerful messages embedded within his works.
Keep in mind that this is not a scholarly website but rather a site dedicated to the appreciation of this great Victorian era artist. As such, while the content of these articles is believed to be true and is published in good faith, the publisher of this website disclaims all liability arising from errors or omissions in these articles.
Articles
---